Harriet Carr: Artist and Traveller
Background and aims of the project.
In the 17th and 18th centuries it was usual for sons of wealthy families to undertake 'The Grand Tour', a tour around Europe. The purpose of the Tour was to educate travellers about the art and culture of the classical period and the Renaissance and to introduce them to members of European society.
Harriet Carr (1771-1848) was the daughter of Ralph Carr, merchant, and his wife, Isabella (nee Byne). The Carr family lived at Dunston Hall, near Gateshead, then in County Durham. John Carr, Harriet's eldest brother had spent time in Europe between 1788-1790. In 1791 John and Harriet set off together on a Grand Tour. There was initial parental resistance to Harriet making the trip. Permission was granted because it was felt that it may benefit Harriet's health- she suffered for a long-term cough, possibly tuberculosis.
John and Harriet set off on their trip from London in 1791 and travelled to Italy. Harriet was an accomplished artist and spent much of her time in Italy studying and practicing art. John and Harriet intended to return home in 1792 but the outbreak of the Franco-Austrian War in 1792 delayed this. The siblings left Rome for Florence where they stayed until November 1793 eventually returning home in summer 1794.
Political conflict was a backdrop to the trip. Some parental resistance to the trip had been around fears of the impact of The French Revolution in wider Europe. Whilst staying in Italy Harriet painted portraits of some members of society that she met. Many of these are of female subjects.
Northumberland Archives holds digital copies of some of these portraits and correspondence of the Carr-Ellison family concerning John and Harriet Carr's tour. The aim is to make this fascinating material more accessible to the public in a variety of formats.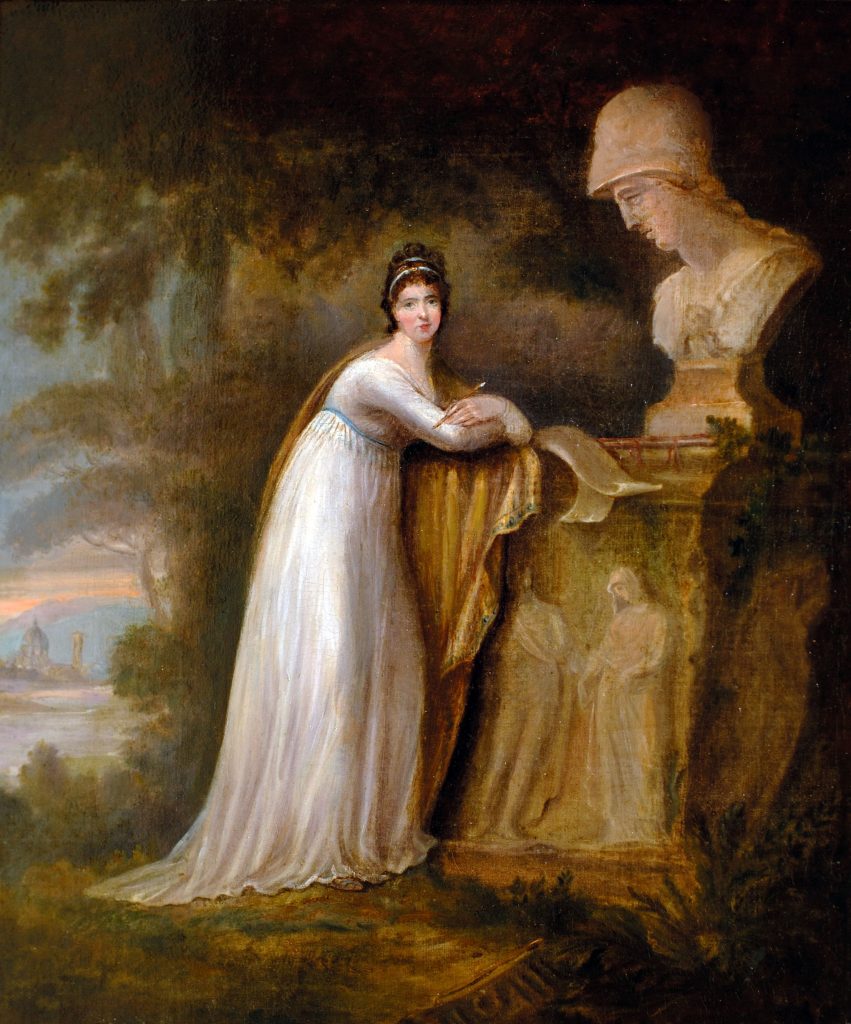 What we will do.
· Our project will use content from the Carr-Ellison and other family collections in the care of Northumberland Archives to prepare educational content around Art, Culture, Politics and Conflict during the Grand Tour.
We will contextualize this content with information about the Grand Tour derived from a number of family collections held by Northumberland Archives.
Content will be cross-curricular – art (various Key Stages), history (Key Stage 3) and literacy (xxx)
Content will be made available without charge via Northumberland Archives LEARN platform – https://www.northumberlandarchives.com/LEARN/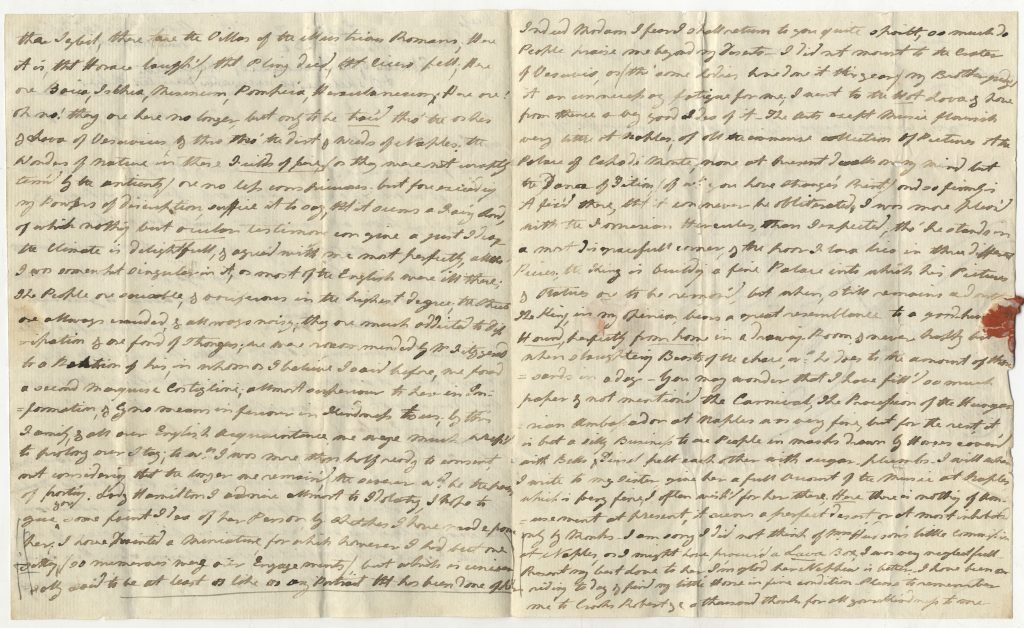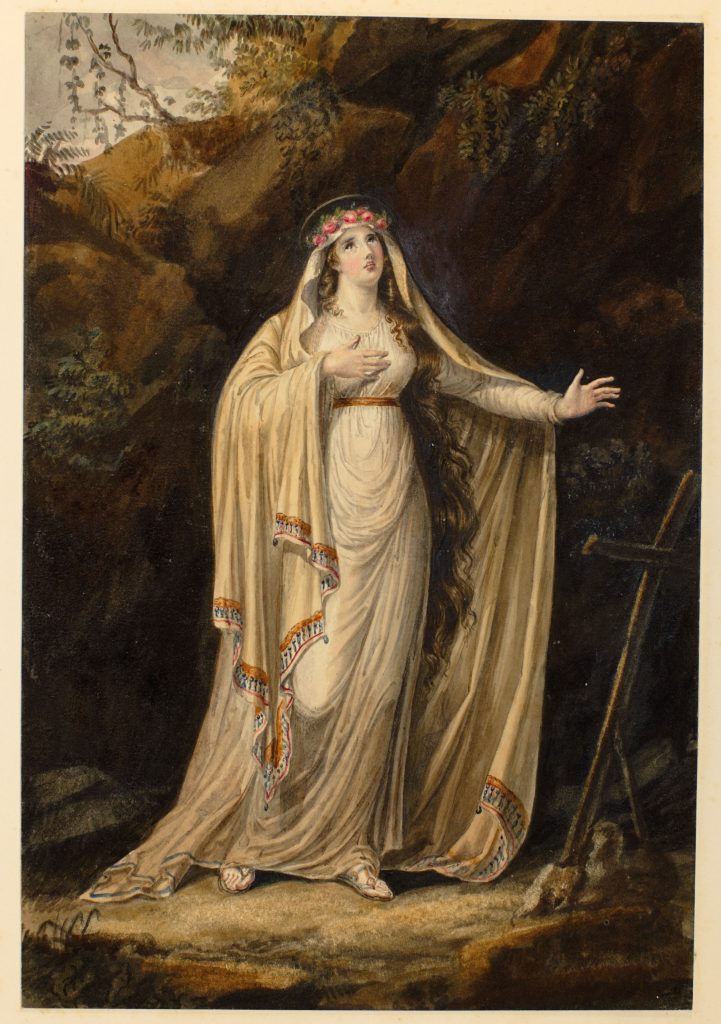 This project was successfully completed after receiving a grant from the Trust
using money received as donations.