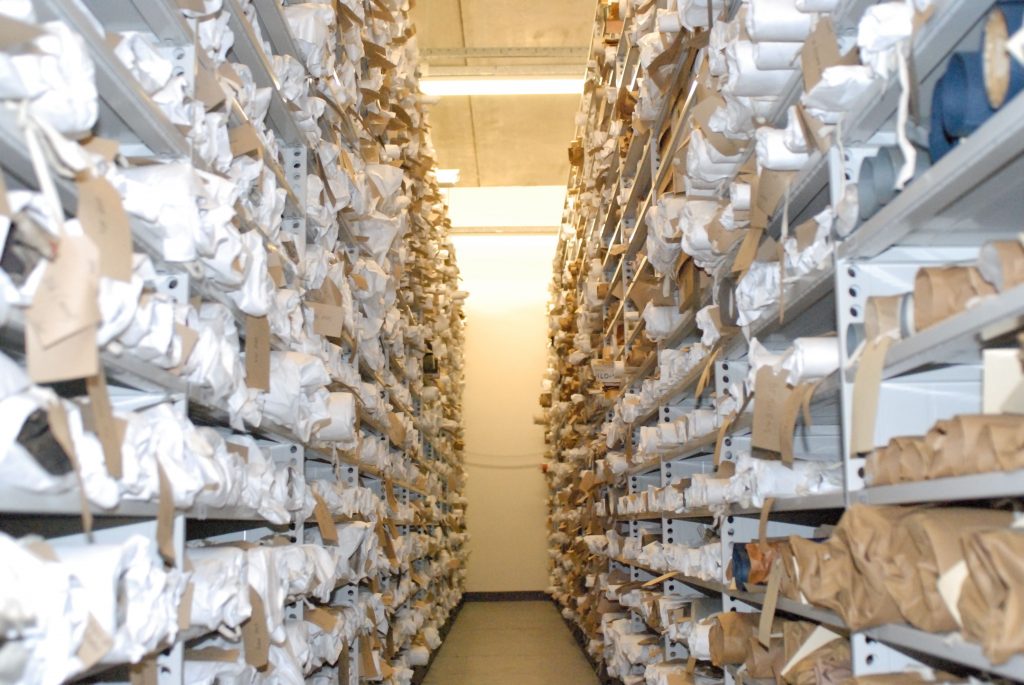 Protecting our heritage
The Northumberland Archives Trust's aim is to improve access for everyone
to Northumberland's superb collection of archives and historic records. It
does this by raising funds to ensure that primary source material is saved
from destruction, collected, catalogued and digitised so that it becomes
available to all. The Trust also works with the County's Archives Service to
promote knowledge and understanding of the varied and colourful source
material which is available.
Money donated to the General Fund goes towards the whole range of projects
supported by the Trust. It's the seed corn that ensures the objects of the
Trust can continue to be met.
If you are interested in helping us, then please click on the DONATE button
to donate whatever sum you feel able to offer or e-mail treasurer@northumberlandarchivestrust.org