Archives Service Awarded Grant by Lord Crewe Charity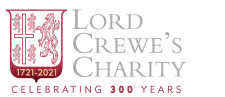 Nathaniel Lord Crewe (1633-1721) was Bishop of Durham from 1674 until his death. In 1700 he married Dorothy Forster of Bamburgh and in 1709 purchased Forster family lands in Bamburgh and Blanchland, Northumberland. Under the terms of Lord Crewe's will his Northumberland and Durham estates were left in trust with the income to be distributed to clergymen in the Diocese of Durham, then Northumberland an Durham. The charity trustees administered the Bamburgh and Blanchland estates distrusting income from the estates to the causes set out in Lord Crewe's will. The Charity continues today.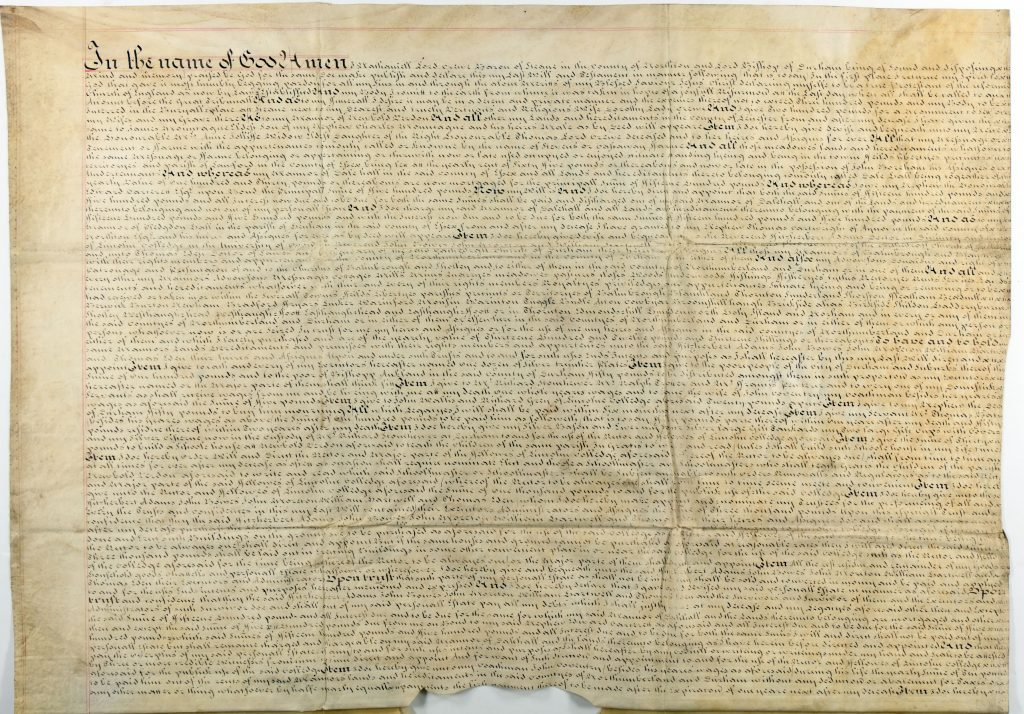 Papers of the Northumberland estates of the Lord Crewe's Charity are held by Northumberland Archives and tell the fascinating history of the estates. Achievements of the charity include rebuilding the medieval village of Blanchland, building North Sunderland (Seahouses) Harbour, commissioning the world's first lifeboat and introducing an early welfare state in Bamburgh. All of these stories and many more are reflected in the records of the Charity.
The Lord Crewe's Charity has provided Northumberland Archives Charitable Trust with a grant of £10,000 to undertake further work on the papers in the care of Northumberland Archives. The grant will allow the following to be undertaken:
Undertake detailed cataloguing of bundle listed items within the collection. Descriptions will be published in Northumberland Archives online catalogue.
Prepare and publish two new modules for LEARN – Northumberland Archives online learning platform:
Shipwrecks, Lifeboats and The Dangers of the Sea.
This schools module is aimed Key Stage 1 (years 1 & 2). Themes will include shipwrecks, rescue and the Northumberland coast with particular reference to the development of the Lukin lifeboat and Dr. John Sharp's work establishing a coastguard system. Some content about Grace Darling from the collection of The Society of Antiquaries of Newcastle upon Tyne will also be added to the module.
The Bamburgh Welfare State
This module will tell the story of the establishment by Dr. John Sharp of a 'welfare state' in Bamburgh. This module will be aimed at lifelong learners and will tell the story of the Bamburgh cheap shop, dispensary, granary and schools and the pioneering role played by Dr. Sharp in their establishment.