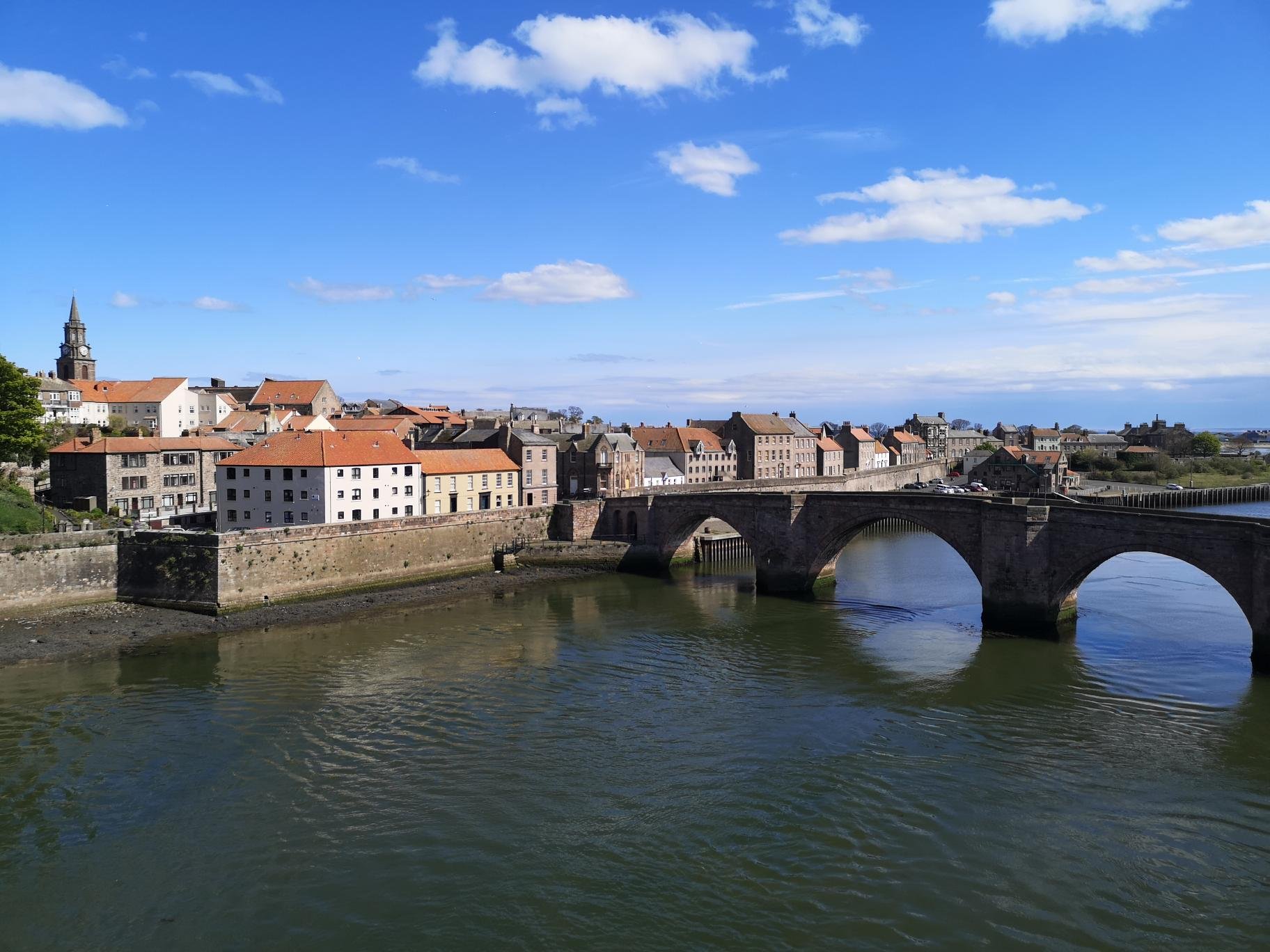 Northumberland Archives Trust is a charity set up to support, promote and extend the vital work carried out by the Northumberland Archive Service. Based at Woodhorn, near Ashington, and at Berwick-uponTweed, the Service collects, catalogues, digitises, and protects primary source material from all aspects of Northumberland's social, economic, and cultural history.
How does the Trust fit in?
Keeping and managing those archives in the care of Northumberland County Council is the responsibility of
the Council itself. The Trust does not itself manage the Archives, nor does it raise funds and give grants for
work which is properly the Council's responsibility.
However, there are many valuable archives not yet held by the County Archives Service which need to be
saved from destruction, and many of those which have been gathered in have yet to be catalogued,
preserved and, in the longer term, digitised. While the County Council does its best to help people to
access the archives in its care, like other local authorities it struggles adequately to fund all its services. So
much more could be done.
Northumberland Archives Trust's central aim is to improve access for everyone to Northumberland's
Archives. It does this by raising funds to ensure that primary source material is collected, catalogued and
digitised, and thus made available for use by people both in the county and far beyond it. The Trust also
works with the Archives Service to promote knowledge and understanding of the varied and colourful
source material which is available.
Treasures waiting to be Uncovered
Northumberland has a rich history, much of it recorded, from the time of St Aidan and St. Cuthbert onwards. Forming part of the border between Scotland and England, kings and queens have quarrelled and their armies have fought over it, and historic castles and abbeys litter the landscape. The records of long-established families and familiar industries – farming and fishing among them - tell of the struggle of
people rich and poor to survive through tumultuous times.
More recently, mining, and heavy industry have left their mark on the landscape as first, the industrial and later, the technological revolution have transformed society. These changes are captured in films and photographs as well as in manuscript, on paper and in digital form. Altogether the County's Archives already contain over six linear miles of records and are consulted by more than five and a half thousand people each year.
Together these records make up a rich resource for school and university history departments, local history societies and groups, those tracing their family history, and academic and other researchers in the UK and abroad – in short, for anyone who wants to understand the past and its relevance to today and tomorrow.
You can catch a glimpse of this rich resource in the online 'Treasures of the Archives' exhibition, which you can access through the following link -
https://northumberlandarchives.com/exhibitions/treasures/index.html
The Northumberland Archives Trust works alongside the Service to sustain, promote, and enhance access to Northumberland's Archives, the county's most important records from throughout history, for the benefit of people everywhere, now and in the future. We do this by raising interest in the Archives, as well as funds to:
• Help acquire and preserve archival material which would otherwise be destroyed or lost to the county
• Catalogue new and existing records so that people can find what they want in them quickly and easily
• Digitise records, so that they can be accessed online by students, researchers and other interested people anywhere, and
• Promote knowledge and understanding of Northumberland's Archives as a rich resource for those who want better to understand the past and its relevance to today and tomorrow.